WHAT WE LOVE AND THEREFORE DO
Our beers

Our brews are crafted, blended and brewed with love and playfulness. It's a combination of delightful flavours, Swedish curiosity and thoughtful craft that moves this venture onwards.
The Passion of Mango
Because summer never seems to leave your mind and you seem to bring it with you wherever you go. This fruity IPA is packed with mango, passionfruit and a lovely combination of hops – Amarillo + Mosaic.
A Fist Full of Hops
Nothing held us back in the search for this uncompromised and balanced mix of the best hops we could find – Warrior + Simcoe + Amarillio + Cascade + Mosaic. This hazy full craft DIPA won't go unnoticed.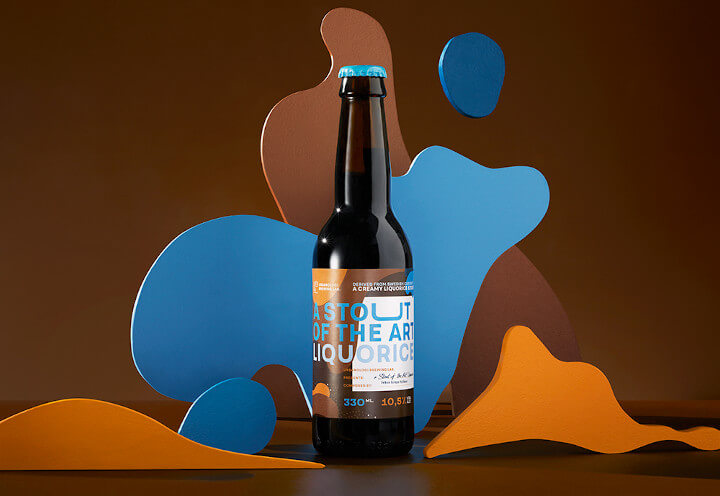 Stout of the Art
Where our love of coffee meets our obsession for liquorice, a new stout of the art emerges, full-bodied and creamy. Brewed with home made chocolate syrup, cold brewed coffee, liquorice roots and a lovely trinity of hops – Warrior + Nuggets + Northern Brewer
DERIVED FROM SWEDISH CURIOSITY
Our story
In everything we do we aim for the remarkable, constantly pushed by the question 'what if '. It helps us open new doors to new flavours, to astonishing surprises. Ours is a journey of the mind and of complex compositions finished in a lovely combination of craft and daring new endeavours. Derived from Swedish curiosity, from us to you.

Urbanologi Brewing Lab was founded in 2019 by us, Johan and Therese, a Stockholm based couple, passionate about flavours. And beer, of course. Through curiosity, craft and a deep understanding of flavours we are always moving forward and onward. We'd be more than happy if you wanted to join us.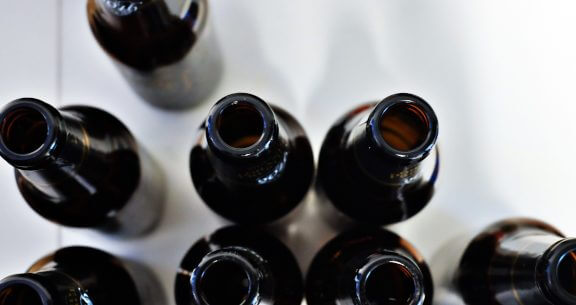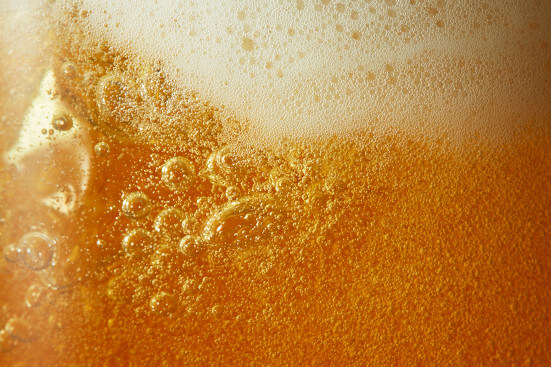 GET IN TOUCH
We'd love to hear from you!
Please drop us a line in the contact form below or on info@urbanologibrewinglab.com
If you prefer to talk to us, do pick up the phone and dial: +46 (0) 735 26 54 84.
You are always welcome to follow us on Instagram – in fact, we'd be delighted if you did @urbanologibrewinglab